BUSINESS CREDIT BUILDER SOFTWARE
Business Credit Machine is a simple and inexpensive software to build Business Credit for you or as a business for your clients.
Business Credit Builder is a recession-proof, very profitable business that you can work from home. Never a shortage of clients.
Business Credit Machine, The Software that Professionals use™
SHORT NO-PRESSURE PRESENTATION
To reserve a live short no-pressure presentation of our Business Credit Machine and see by yourself all its CRM, Business Credit Building, and Marketing Capabilities.
What Is Business Credit Builder Software?
Business Credit Machine allows you to manage and request credit from a variety of creditors and then with its integrated Invoice System, invoice your clients for this work at set up price for with action performed by you for your clients.
We are known as the SERVICE COMPANY because serving you is our main priority. We always answer your phone calls and support tickets making your onboarding process a breeze.
BUSINESS CREDIT MACHINE HANDLES ALL THE TOUGH STUFF SO YOU DON'T HAVE TO.
START A BUSINESS CREDIT REPAIR BUSINESS FROM YOUR OWN PROFITABLE HOME BUSINESS HELPING OTHERS WHILE HELPING YOURSELF!
While we don't teach the business (there are many books about that) we can put you in contact with an expert in the business and the software that can help you start your business without making any mistakes.
Also, if you want to dedicate your time to do just sales we will put you in contact with an out-sourceing company that will work inside your program doing all the work for you so you only would need to get business credit clients.
Business Credit Machine is the easiest and most inexpensive business credit builder software in the industry.
Business Credit Machine is in-the-cloud so that you can access it
from any device and from anywhere in the world.
We don't compete with you as others do.
We only sell software; we don't compete with our clients.
Your Security and Your Clients are Our Highest Priority
Your program database is not shared with other of our clients.
This feature ensures that another of our clients cannot access your clients,
which may happen with other systems.
Also, our portals are hosted inside your website (if you get one with us) for security reasons. They don't contain any sensitive data, so your company is protected against identity theft of your clients' information.
The Best Solution to Business Credit Building
Already Using Another Business Credit Builder Software?
If you are using another software, just take our no-pressure live presentation and let us show you our CRM, Business Credit Building, and Marketing capabilities, and then decide for yourself.
NOT Just a Business Credit Builder Software: Also a Business CRM Program. These tools included in your account at no extra cost!
SMS Message System
Send personalized text messages to one or many clients with one click. We are compatible with Twilio. Pay only $0.075 per message.

Instant Messaging
Easily communicate with your team by using our integrated instant messenger. You can communicate with one agent or with all the agents at once if you like.
Marketing Campagins
Set up automated email marketing campaigns within minutes thanks to our integrated Marketing-Campaign System
Email System
Send and Receive emails from within your program. No need for any external email application but you can still use an external email client if you want to.
Invoicing
Send secure, professional invoices to your clients with just a few clicks. Use item-style or service-style your choice. A unique feature let's you calculate totals for a service invoice.
Task Manager
Schedule all your tasks, meetings, calls, payments charges, and more with our integrated Super-Calendar and Task Manager System. This Task Manager is a full-fledged system, not like in other software.
Accept Payments
Easily accept payments using digital checks that cost $1 each: no need for a CC merchant account. If you prefer credit cards, we interact with ChargeBee.com and Pabbly.com, so you can charge credit cards and also with PayPal as well, create recurrent payment plans, and more.
Client and Affiliate Portals
Send secure, professional invoices to your clients with just a few clicks. Use item-style or service-style your choice.
A unique feature let's you calculate totals for a service invoice. We have a real invoice system in our credit repair software not just a field to enter a description and amount like other providers.
Interaction With Social Media
Interact with Facebook, Twitter, Instagram, LinkedIn and Skype. Send Facebook Messages and more.
Business Lead Finder
Our program features a Business Lead Finder where you can find unlimited affiliate leads from any industry like Mortgage Brokers, Realtors, Insurance Agents, Bankruptcy Attorney, Auto Dealers, etc. In your area or across the country. An easy way to expand your business overnight.
Free Mobile App For You And Your Clients
We will give you our mobile app for FREE to give away to your clients so they can access their portals, your website, and as many sites as they want with ease.
Starting a Business Credit Builder Has Never Been So Easy… and Inexpensive.
$249.97 / Month for 3 Users
Limited time offer price $179.97 / Month for 3 Users and Unlimited Clients
If you are using any other Business Credit Builder Software please get our no-pressure live presentation and see for yourself what you are missing.
You are going to like it! Call us for questions at
(954) 568-7153 or schedule it HERE.
If you also do Credit Repair you can have BOTH programs  (Credit Money Machine Web and Business Credit Machine) for only $249.97 per month.  
LMR International, Inc., is a corporation dedicated to the development of software for the last 30+ years and counting. Not only our dedication is complete but our approach to solving problems is unique in the industry. You can expect the highest quality of software and service from our company.
What happens when you upgrade to Business Credit Machine from another software
First, it would be a very easy process since we can import your contacts in seconds to your new program. Most importantly, you will experiment a new speed, your business will be automated, your work time will be reduced, you'll get more features, so more bang for your buck, and you will relax when you use Business Credit Machine since it's the easiest Business Credit Builder Software that you'd ever used.
Everything is included, Unlimited Clients, Unlimited Leads, Unlimited Affiliates, and Unlimited Portals
Limited time offer $179.97 / Month 3 users and Unlimited Clients
or only $249.97 / Month for both,  Business Credit Machine and Credit Money Machine Web
100% Privacy. We Will Never Spam You!
Questions: Call us at (954) 568-7153
Three reasons why Professionals prefer Business Credit Machine
A CRM, Business Credit Builder and Marketing software
Business Credit Machine is much more than just a Business Credit Builder software, it is a full-fledged Contact Relationship Management (CRM) software with all the bells and whistles you expect to properly manage your clients, affiliates, and leads.
Additionally, it has many unique marketing features (like Autoresponders, Virtual Funnels, SMS capabilities, Business Leads Finder etc.) to get more clients in less time and to save money by having everything you need under one roof.
Did I mention that Business Credit Machine is fast?
The Features You Want, Need And Love
Business Credit Machine has many features usually not found in any other business credit building program like an integrated email system to send and receive, integrated Auto-Responders, one-click dialing to contacts, social media interaction, integrated invoice system, personalized multiple SMS system, the ability to send personalized templates by email to a group of clients or leads, the ability to charge your clients with Digital Checks, we are integrated with Authorize.net, ChargeBee, and Pabbly to use credit cards to charge your clients, along with an excellent Task Manager, Business Lead Finder and more.
Inexpensive & Easy To Use
Business Credit Machine is ultra-easy to use, and it is designed for every Business Credit business ranging from the newest entrepreneur to the seasoned veteran. In addition, the Business Credit Machine is in-the-cloud, so you access it from any device and anywhere in the world.
We offer you all the tools you need at one low price: $179.97/month for three users. You can do a professional job for your clients without effort, and with its marketing capabilities, you can easily use your extra time to get more clients.
Bonus: Free Business Credit VA Training Program
Are you tired of dealing with the hassle of building business credit on your own? Let us take the burden off your shoulders with our free Virtual Assistant (VA) Training Program.
Our team of experts can train your VA to handle the process of building business credit for you. This will give you more time to focus on other important aspects of your business. We understand how complicated and time-consuming credit building can be, so we want to offer you this unique opportunity.
We designed our program to provide your VA with the skills and knowledge to handle the credit building process easier. And we understand that every business has unique credit needs. So, we tailor our training program to meet your specific needs.
And if you want to hire more VAs, we can help you with this too. Our team has extensive knowledge of the VA market. We will be happy to advise you on where to find high-quality and reliable VAs specializing in business credit.
Don't let building business credit slow down your growth. Let us help you find and train the perfect VA to handle the job for you. Contact us today to take advantage of our free training program and take your business to the next level.
Do you have any questions or suggestions?
No-Risk, 30-Day Money-Back Guarantee!
There is nothing to lose and so much to gain. Click below to order now.
See what some of our customers have to say about us:
We highly recommend Business Credit Machine for any company seeking to have an edge in the Business Credit Builder company.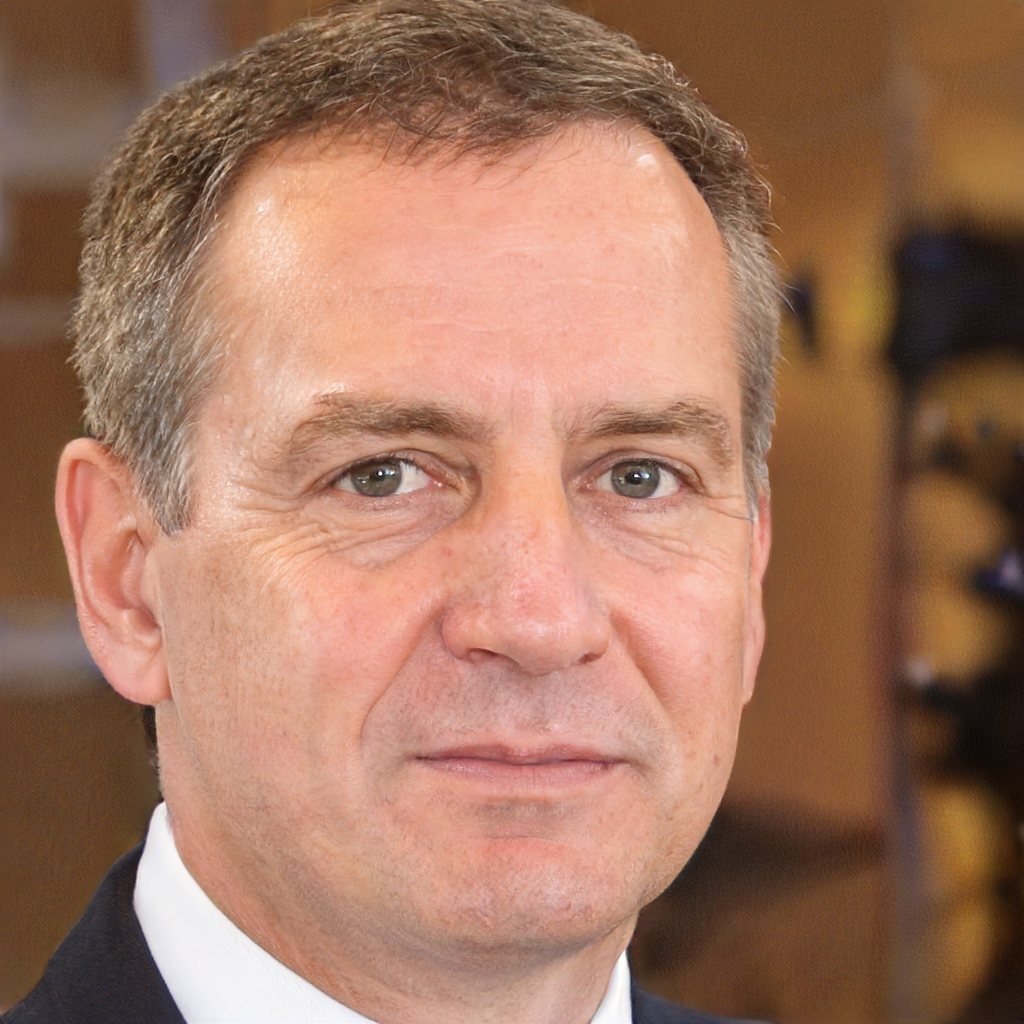 George B.
Business Consultant
Before using Business Credit Machine, I needed to use at least four applications to do the work I do now. Business Credit Machine is everything they say and more, fast, flexible and powerful. I recommended it for any business credit building business.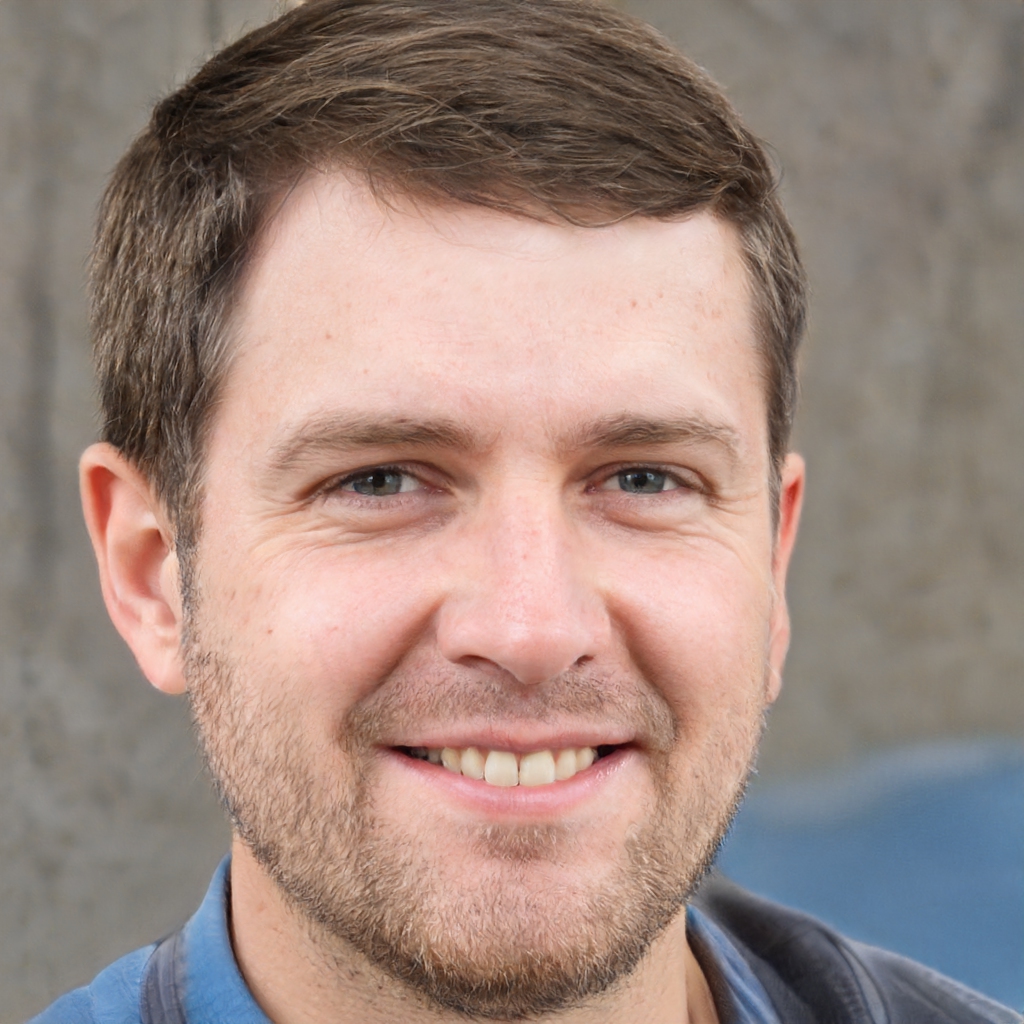 Steven Martin
Business Consultant
30-day Money-Back Guarantee
P.S.: May I remind you that our limited-time Grandfathered-Offer won't last forever so act now and avoid regrets later. When is gone is gone!. With our 30-day Money-Back, there is nothing to lose and so much to gain. The ball is in your court, act now!
All the information on this website is published in good faith and for general information purposes only. We do not make any warranties about the completeness, reliability, and accuracy of this information.
Any action you take upon the information on our website is strictly at your own risk. We are not liable for any losses and damages in connection with the use of our website.
From our website, you can visit other websites by following hyperlinks to these sites. While we strive to provide only links to useful and ethical websites, we have no control over these sites' content and nature, and the links to other websites do not imply a recommendation for all the content found on these sites.
Please also be aware that other sites may have different privacy policies and terms beyond our control when you leave our website.
All trademarks used, if any, belong to their respective owners.
Everything is included, Unlimited Clients, Unlimited Leads, Unlimited Affiliates, and Unlimited Portals
Only $199.97/month
Limited time offer $179.97 / Month 3 users
30 Day Trial
100% Privacy. We Will Never Spam You!
Questions: Call us at (954) 568-7153